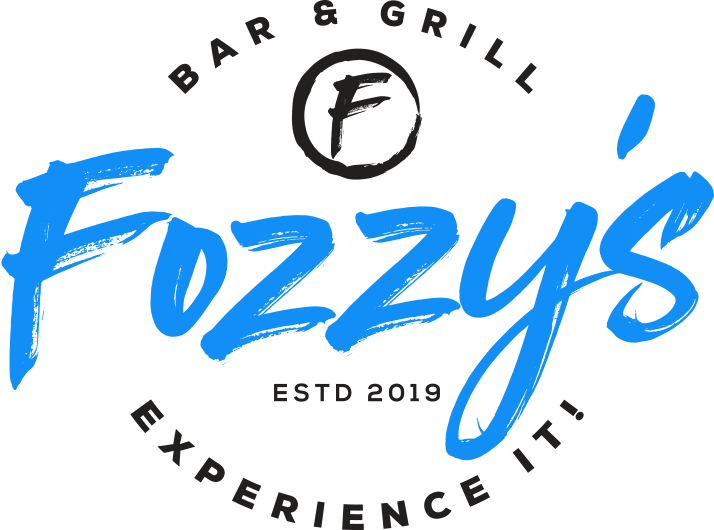 Friend,
Hope you're doing well!
I've got some exciting news to share with you today!
3 years… Yes, 3 years we will now have been open and our celebration will be Thursday the 22nd of September.
We will over have $1,000 in prizes to giveaway including a trip for 2 with air and hotel to multiple Florida spots to choose from!
A 55 inch TV!
We will have gift baskets and free food packages to giveaway.
DJ will be playing your favorite hits!
Party will start 6pm.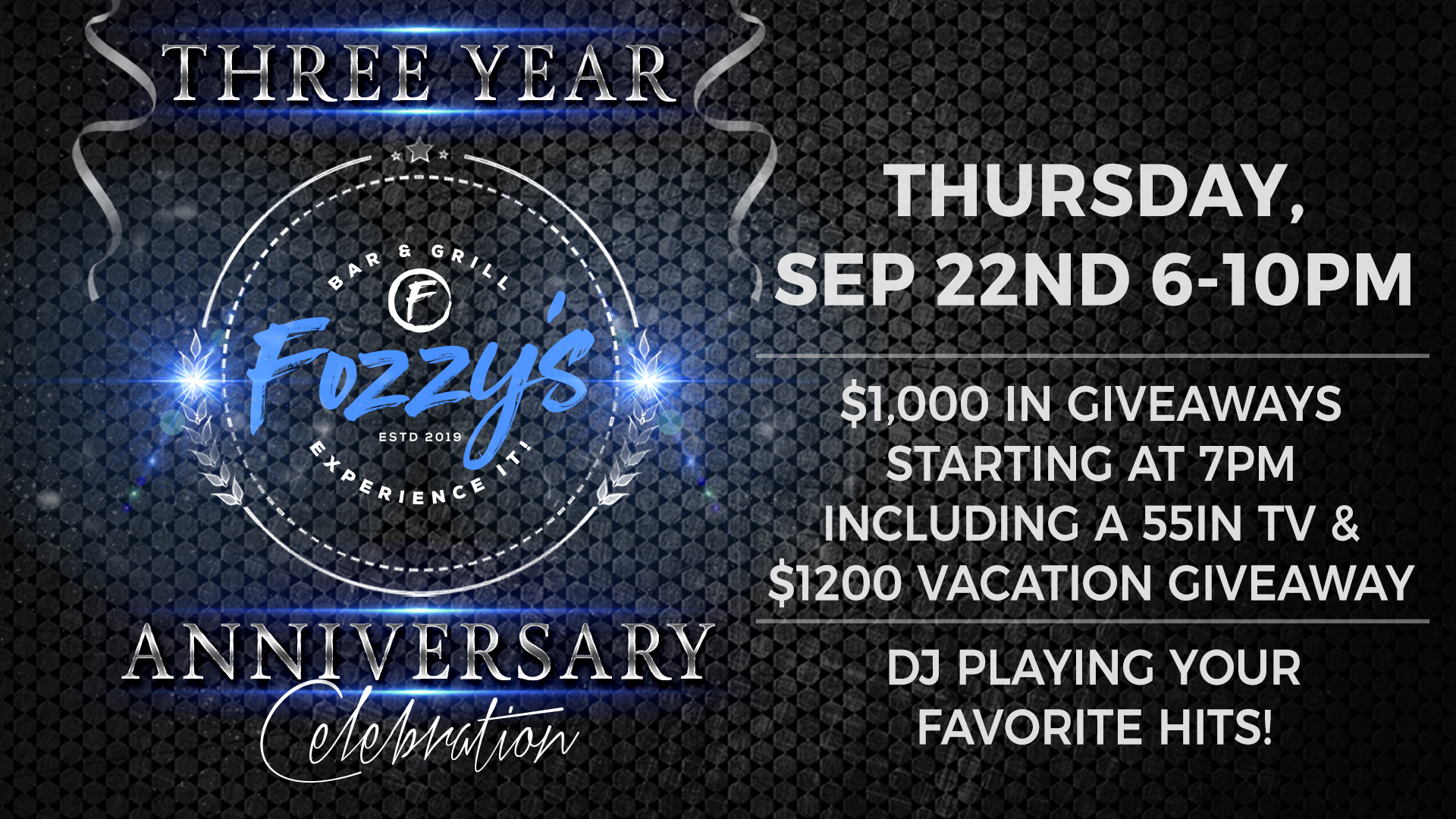 Disney Princess Trivia.. Tonight!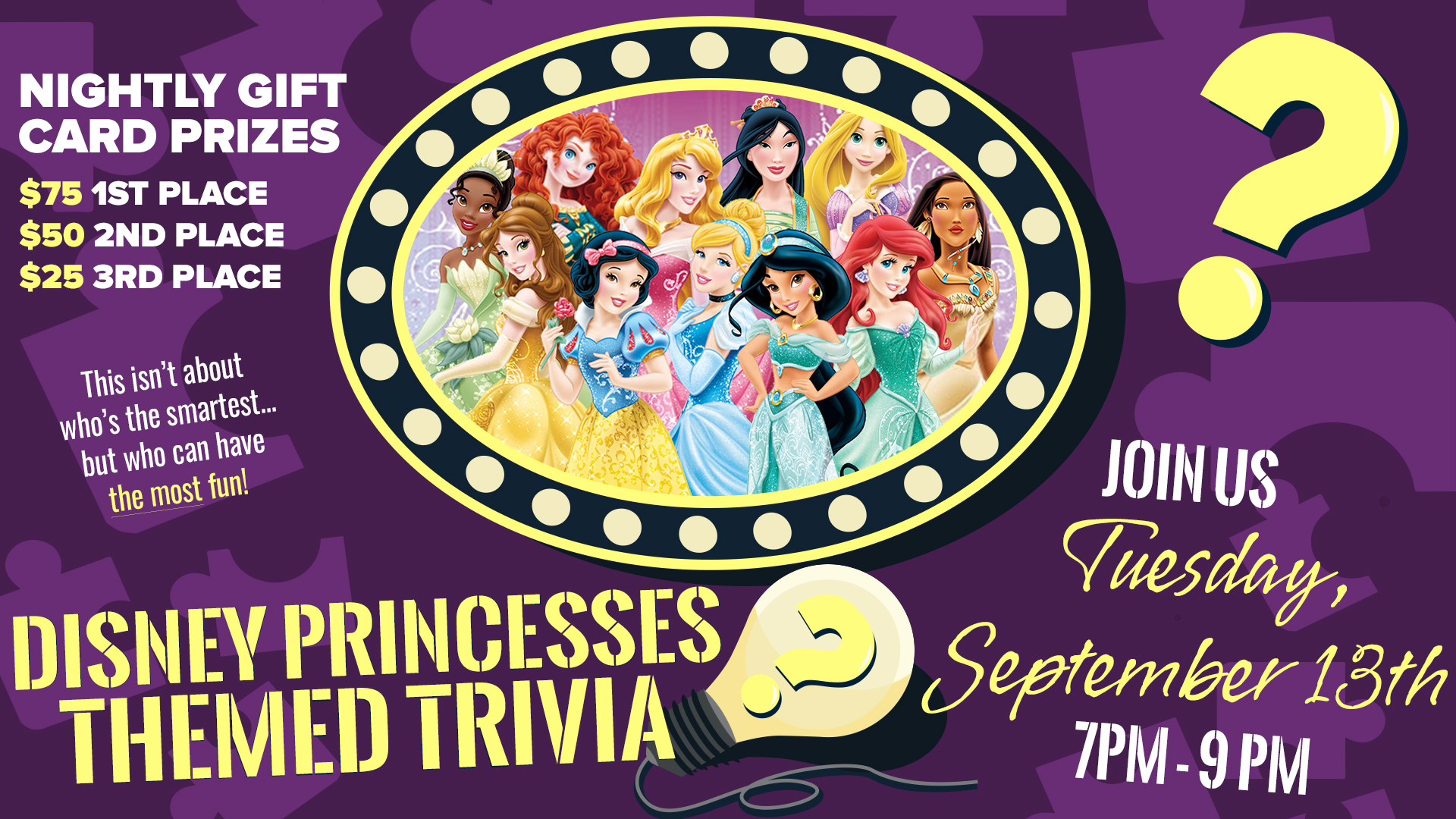 No live music this weekend but we do have DJ Petey P this Friday night!
*Football Sunday Bears & Packers Game 7:20pm! *
Big game!
Bears looked pretty good this last week. Was exciting to see them win. Hopefully they can keep the momentum going most of the season for us!
That's it for this week!
Cheers,
Nick "Fozzy" Fosberg
Check Your VIP Points For $10 Credit. Every 200 Points = $10
Order Pick Up Online
Buy E-Gift Card For A Friend
See Events + Promos For The Month