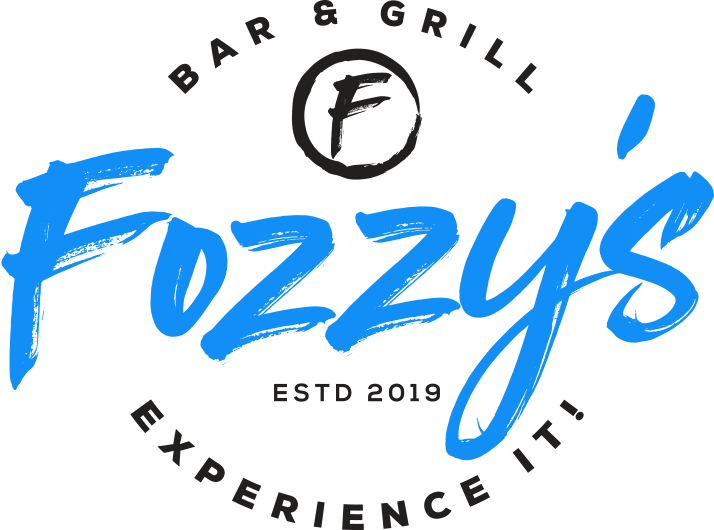 Friend,
Hope you had a great Memorial Day weekend!
I've got some pretty exciting news to share with you today.
Tonight we have Sunset Stripped playing outside from 6-9pm!
We are going to test this out again and do this a few times a month in the parking lot and bring out some tables / chairs. Put out some of the bag sets.
We are also kicking off Bike Night every Wednesday tonight as well. So we will have the front side of the lot reserved for motorcycles only.
*This Weekend & Next Weeks
*New Music Bingo Starts
Friday night we start off with Pick The Joker drawing from 6-8pm and that is up to $1,500!
Then after that at 9pm we have Dirty Pop! They bring a powerhouse show to any venue, playing top 40 hits! Together, they create a super group with unlimited energy and entertainment. (formally known as the Gilligans)

Next Week Singo Bingo
Next Thursday and every Thursday after we will be hosting Singo Bingo. It's MUSIC bingo!
Music will play and we have playlists set for each bingo 80's, 90's, 2,000's and DRINKING song bingo!
Prizes to winners in gift cards, free party packages, and 2 night hotel room stays and some NICE hotels in Chicago and Milwaukee areas.
Time will be 8-10pm for Singo.
If you have any questions, let me know.
We will launch a point based VIP program 30-60 days after we open where we reward you with free meals and other incentives 🙂
Harry Potter Trivia
Next Tuesday at 7pm is Harry Potter Trivia!
Any questions, let me know!
Cheers,
Nick "Fozzy" Fosberg
Check Your VIP Points For $10 Credit. Every 200 Points = $10
Order Pick Up Online
Buy E-Gift Card For A Friend
See Events + Promos For The Month