Friend,
Good news!
New Feature Menu Kicked Off Yesterday!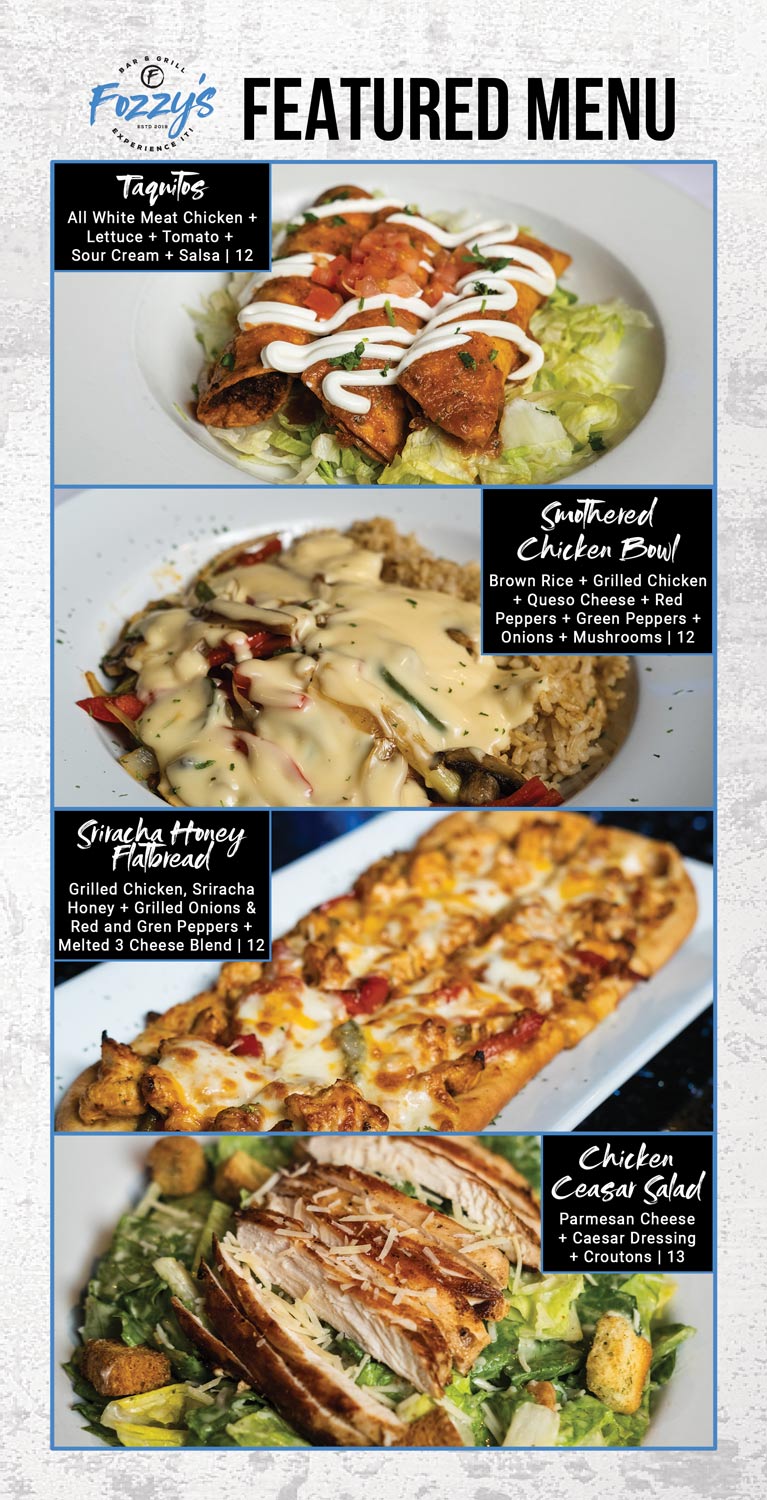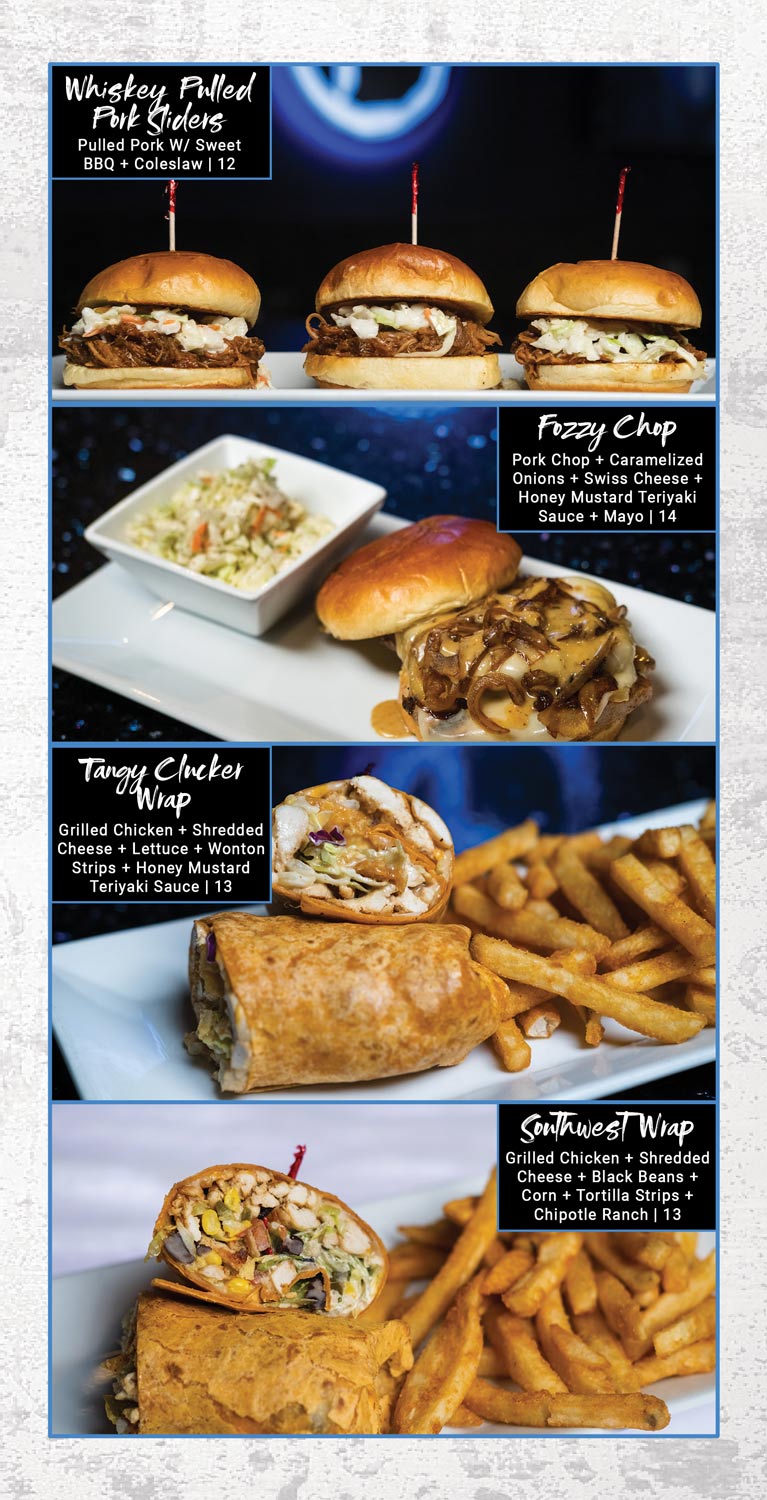 My three favorites are the Fozzy Chop, the Taquitos, and Sriracha Honey Flatbread.
I'm not someone who's into real hot, spicy food, but with the Sriracha being mixed with honey it's the perfect temp with some sweetness added to it!
Chance To Win $2,100 This Friday!
This Friday the joker is getting back up there. $2,100 is up for grabs with prizes given out every 15 minutes!
This Weekends Live Music
Friday Night – Dirt Road Rebelz
One of the areas number one country bands. These guys are high energy and play most of today's hits country songs.
Always a good time with the Rebelz are in the house!
Saturday Night – JB Havin Fun
JB Having Fun has been one of Rockford's number one DJ's and will be playing top hits and 90's and 2000's dance hits!
Cheers,
Nick "Fozzy" Fosberg