Friend,
Yep… It's going to be crazy!
Some enjoy the busyness and others don't.
If you're ok with it, then keep on reading!
Thursday Night we have our monthly ladies night promotion giveaway! Kick's off at 7pm with DJ and over $700 in prizes to be given away from various salons!
Then we dive into….
*Live Music Friday & Saturday! *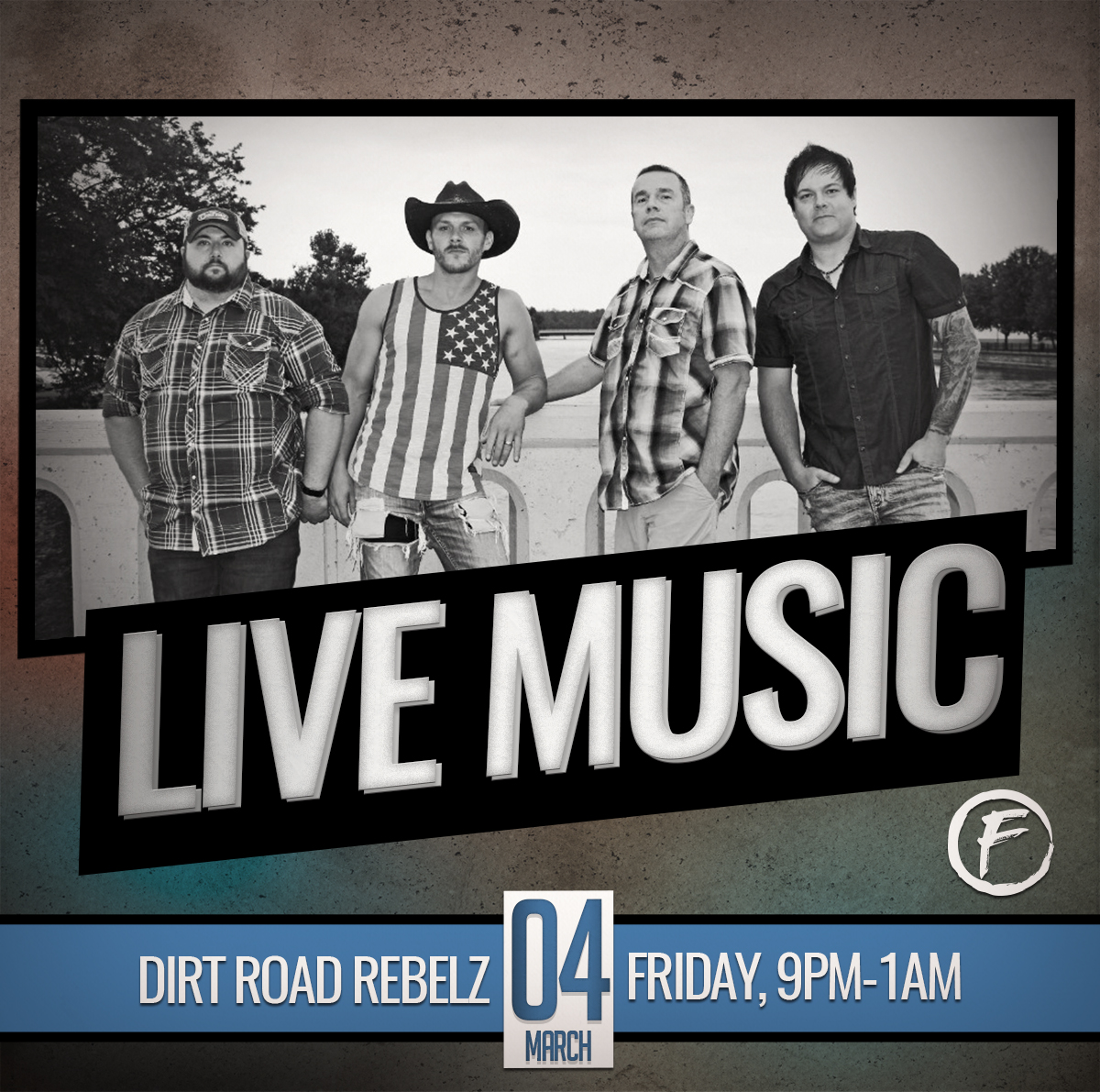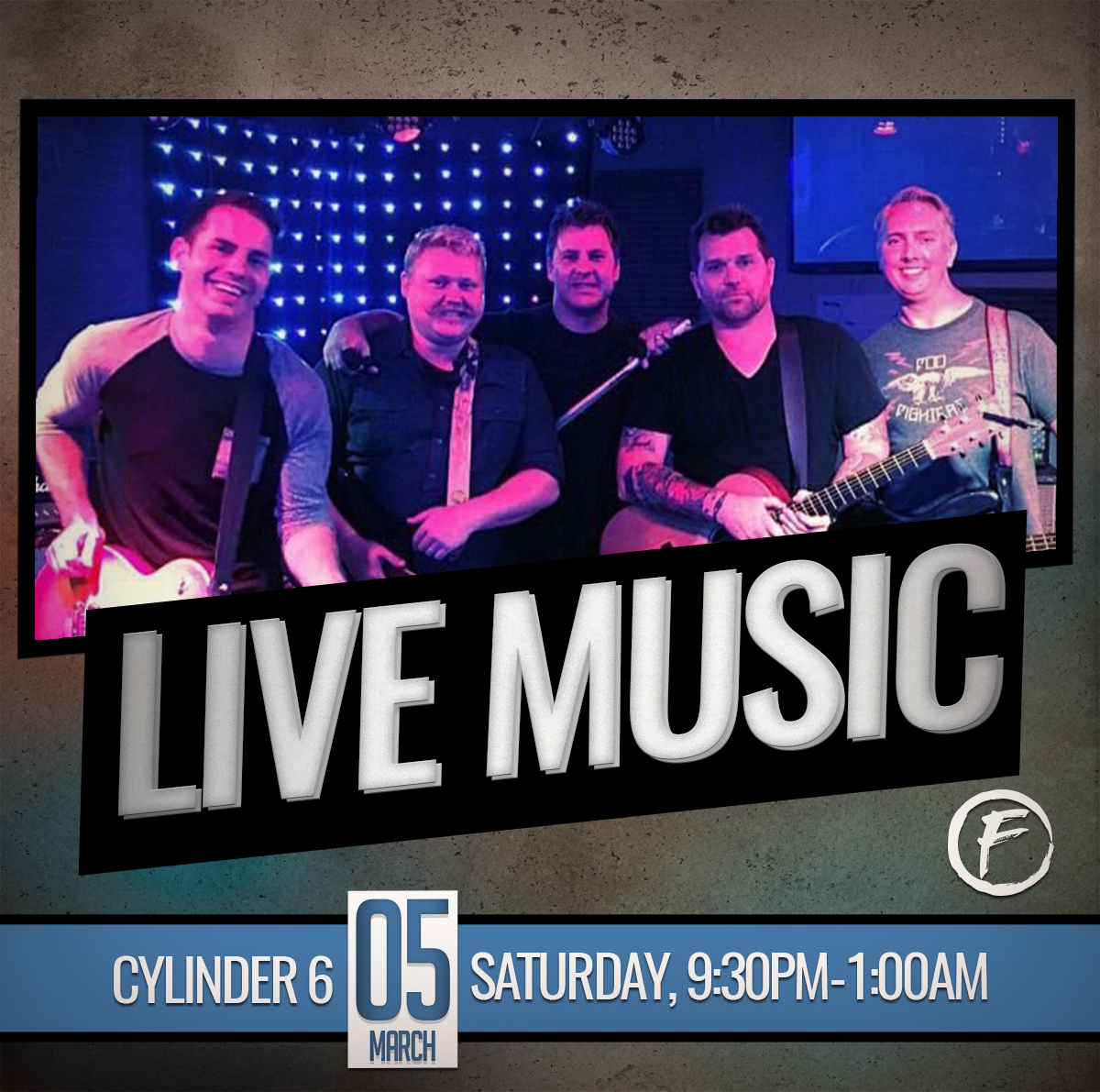 Dirt Road Rebelz Friday Night and Cylinder 6 on Saturday!
Sunday…. We Kicked Off Our Sunday
Funday Parties Again!
From 12-4pm on Sunday we will have a DJ and host different games and giveaways every 30 minutes!
Mimosa Specials
Buckets Of Beer
And much more on special!
Have a great weekend!
Cheers,
Nick "Fozzy" Fosberg
Check Your VIP Points For $10 Credit. Every 200 Points = $10
Order Pick Up Online
Buy E-Gift Card For A Friend
See Events + Promos For The Month